Daily meditation can make us more productive by allowing the background chatter in our mind (the monkey mind) that causes stress, anxiety, worry and confusion to calm down. A calm mind opens the window to more clarity, greater creativity, less anxiety, better decision making, reduced blood pressure, improved immune system, improved sleep, better pain management, decreased levels of depression and so on. Many of these benefits have been proven by scientific studies, with the field of neuroplasticity now understanding the importance of meditation.
Just as any new activity takes time to master so does meditation. The reason people who have tried meditation feel they are unsuccessful is because meditation practice should start with a focused brea thing exercise to calm the mind to a an alpha brainwave level. For most people after approximately 10 minutes of deep and focused breathing the heart rate goes down, and the mind is better able to focus and find clarity and tranquility. Sitting on a chair with a straight back is often the best way to focus.
With meditation one size does not fit all. There are various methods to help a newcomer learn to meditate such as mantras, open eye meditation, guided visualization etc. A beginner should try a range of techniques to see which one works best for them.
For the best success, meditation should be for a minimum of 20 minutes per day. Because we live busy lives it's best to plan the time of day to meditate. Any time of the day is suitable that will fit into each persons daily schedule and that can be achievable.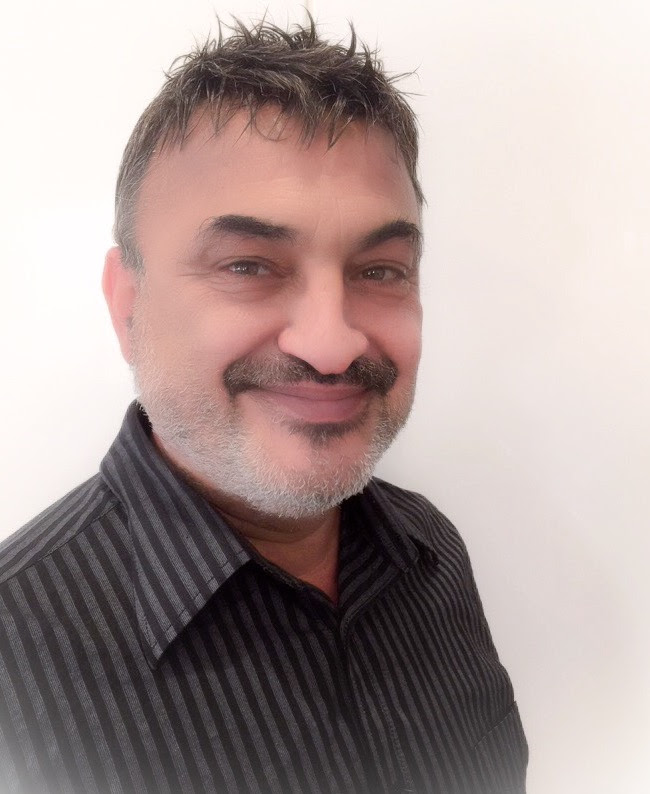 Grandmaster Dr Issam Kadamani MSCD M. IMM (Aust) M. NMI (Aust) Alumni USA, Reiki & Sekhem Master, Ajna™ Grandmaster is the Principal at The International College of Meditation & Healing. His focus is to empower you so that you can live your life to the fullest, with unconditional love and joy.
For the last 35 years Grandmaster Dr Issam Kadamani has taught around the world, and is now based in Melbourne teaching meditation and metaphysics, providing transformational healing, counselling and much sought after life & business coaching and spiritual mentoring to people who are looking to learn a happier way of living.