What does it mean to tap into the power of our spiritual self?
What are the seven gifts of our spirit?
Each of us are born with these gifts inside of us.
But each of these seven gifts requires activation by us.
And until they are activated, they remain dormant, a beautiful gift under the tree, waiting there to be opened.
What are these gifts?
Wisdom – conscious use of your life experiences and gained knowledge in your choices, especially the choice to be happy.
Understanding – making decisions based on wisdom, the understanding of God's (or the Higher Self) love for us.
Knowledge – recognising ourselves for who we are, learning to know ourselves fully, and our connection to the Source.
Perseverance and Courage – tenacity and determination. Being true to ourselves through thick and thin.  Never giving up on ourselves.
Reverence – honouring the Life Force.  Being ever conscious of the true reality behind the illusion. Connecting through prayer.
Right Judgement – discernment. Being active in all areas of the Works of Life and in the proper relationship with the Life Force.
Wonder and Awe in God's Presence – acknowledging the Life Force in all things.  Putting God (or the Higher Self) first – that is, allowing God's (or the Higher Self) mystical presence to rule our conscious mind.
How can you consciously activate each of these gifts today in your life?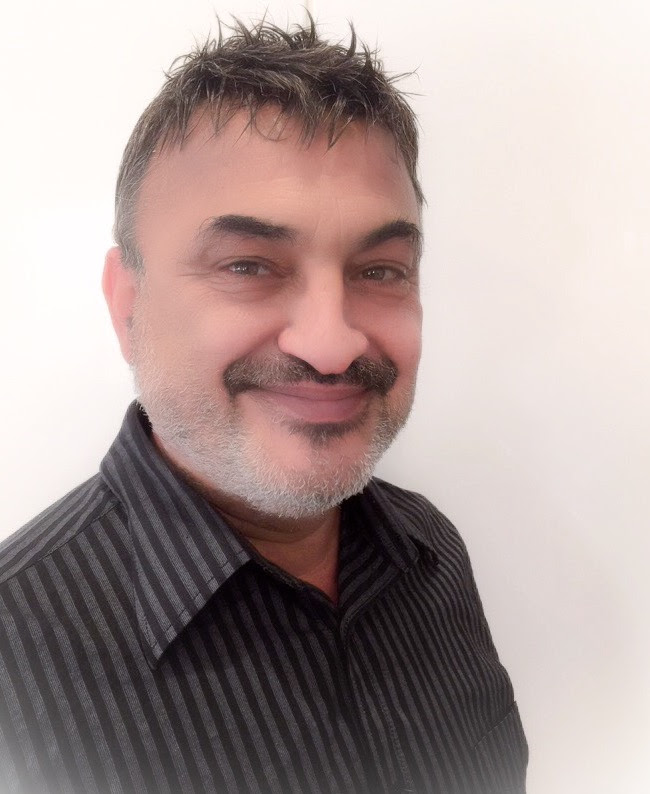 Grandmaster Dr Issam Kadamani MSCD M. IMM (Aust) M. NMI (Aust) Alumni USA, Reiki & Sekhem Master, Ajna™ Grandmaster is the Principal at The International College of Meditation & Healing. His focus is to empower you so that you can live your life to the fullest, with unconditional love and joy.
For the last 35 years Grandmaster Dr Issam Kadamani has taught around the world, and is now based in Melbourne teaching meditation and metaphysics, providing transformational healing, counselling and much sought after life & business coaching and spiritual mentoring to people who are looking to learn a happier way of living.