During the darkest times we are closest to the greatest times, to the greatest light.
Whenever we find ourselves in a difficult or dark situation we should remind ourselves all the time that this situation is simply a covering on the great light that is always available to us any time we open our heart.  This consciousness is also one of the strongest tools to break through the dark veil into the greatest light.
The stronger our understanding that the darkness is only a weak covering for the greatest light the weaker the veil of darkness becomes and the closer we are to breaking through to the most amazing healing light.
The source of all joy and fulfillment is the Universal Life Force, the Creator.  When we stay close to the Universal Life Force, the Creator, we become fulfilled and joyful.  When we become distant from the Universal Life Force, the Creator, we are removed from joy, peace and fulfillment.
It is important that we focus our mind on this very important understanding:  the bigger our ego the greater our distance from the Universal Life Force.  Our ego represents a consciousness that we are strong, powerful and more.  Inherent in "ego consciousness" – whether consciously or subconsciously – is a lack of need for the Light.  There is almost no greater barrier between ourselves and the Universal Life Force than our ego.
Understanding this we need to make it a constant and conscious effort to diminish our ego.  Reminding ourselves that the degree we diminish our ego we come closer to joy, peace and fulfillment.
With love, kindness and compassion,
Grandmaster Dr Issam Kadamani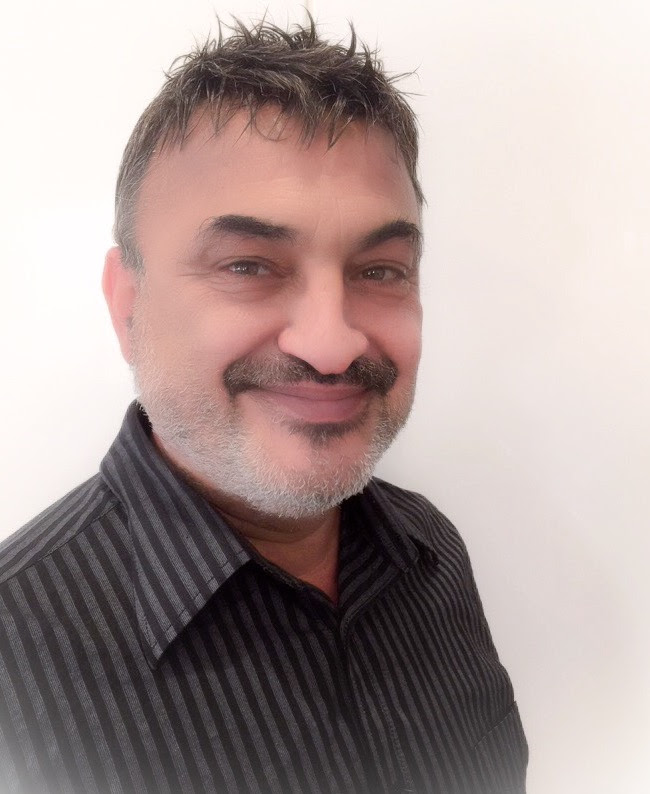 Grandmaster Dr Issam Kadamani MSCD M. IMM (Aust) M. NMI (Aust) Alumni USA, Reiki & Sekhem Master, Ajna™ Grandmaster is the Principal at The International College of Meditation & Healing. His focus is to empower you so that you can live your life to the fullest, with unconditional love and joy.
For the last 35 years Grandmaster Dr Issam has taught around the world, and is now based in Melbourne teaching meditation and metaphysics, providing transformational healing, counselling and much sought after life & business coaching and spiritual mentoring to people who are looking to learn a happier way of living.