Be present – for this moment is all there is.
Be mindful – there are always opportunities to give peace, and offer forgiveness.
Be compassionate – our nature is innocence.
Be open – the heart will always support the choices you make, and whether the result is peace or pain, depends on that choice.  There are no right or wrong decisions, only opportunities to learn.
Be flowing – a river is always water, regardless of the flow, course or direction.
With love, kindness and compassion,
Grandmaster Dr Issam Kadamani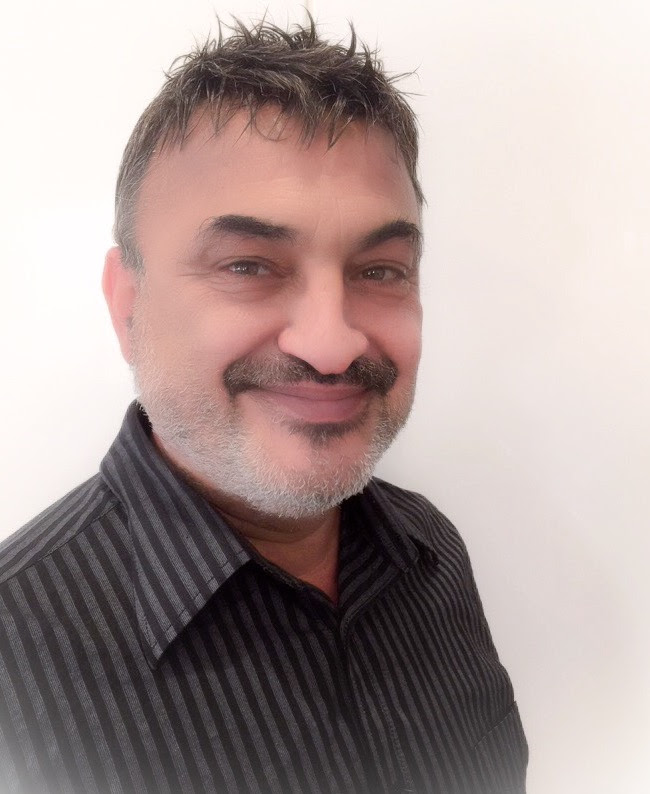 Grandmaster Dr Issam Kadamani MSCD M. IMM (Aust) M. NMI (Aust) Alumni USA, Reiki & Sekhem Master, Ajna™ Grandmaster is the Principal at The International College of Meditation & Healing. His focus is to empower you so that you can live your life to the fullest, with unconditional love and joy.
For the last 35 years Grandmaster Dr Issam Kadamani has taught around the world, and is now based in Melbourne teaching meditation and metaphysics, providing transformational healing, counselling and much sought after life & business coaching and spiritual mentoring to people who are looking to learn a happier way of living.