Spirituality Comes From Your Soul.
–  Anthony Douglas Williams –
Many ancient cultures were open to a spiritual realm that is often missing from modern society. Ancient peoples were keenly aware of their connection to the earth, nature, the effect of the seasons and even their connection to the life force. Their senses were fully awakened to what was around them.
Ancient cultures were also aware it is this life force that provides the spark to bring forth life and the connection to all things. But in a modern world how do we awaken what has been dulled into a dormant state?  Feelings of melancholy, depression, sadness, fear, anger or feeling disconnected from others are caused by an imbalance of your chakras.
Chakras are energetic points which are often referred to as spinning wheels of energy which are located along the spinal column. Balancing the chakras can provide us with a greater connection to our life force.  As the chakras are dynamically linked they have the capability to be healed and effect change physically, mentally, and emotionally. It is often said that as you heal the chakras you become spiritually awakened.
Being able to heal the chakras takes time and patience. Awakening yourself to your spirituality can require deeper, inner understanding that can be enhanced by a spiritual teacher. Spiritual traditions have emphasized the significance of a teachers role in one's realization; traditionally a spiritual teacher is one who is a "dispeller of darkness".
You are capable of dispelling the darkness within, igniting the life spark within yourself to awaken yourself to a greater you.
Find yourself, realize your potential by coming to our weekly metaphysics/change your mind set classes, held Monday evenings.
You can also learn more about chakras and how to heal and balance your chakras by attending our Ajna Tibetan (TM) healing courses.  Our next Ajna 1 Practitioner Training is on the 17th & 18th June.
The Voyager Tarot workshop is a fun and engaging way of learning to read the tarot cards and open your intuition to higher levels of wisdom.   Come along as a refresher or as a complete beginner – no prior knowledge of the tarot is required. Our next Voyager Tarot workshop is on Saturday 13th May.
In finishing:
Namaste
My soul honours your soul.
I honour the place in you where
the entire universe resides.
I honour the light, love, truth,
beauty & peace within you,
because it is also within me.
In sharing these things
we are united, we are the same,
we are one.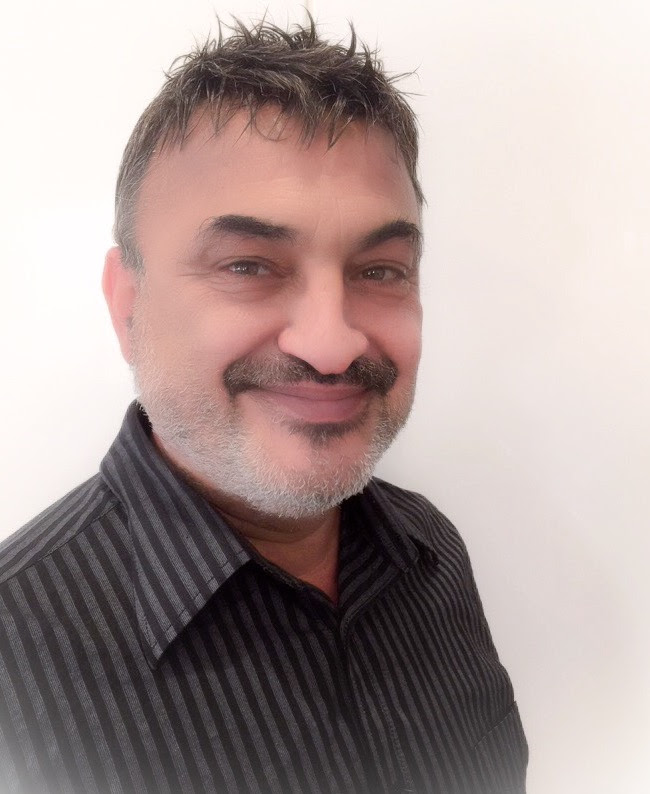 Grandmaster Dr Issam Kadamani MSCD M. IMM (Aust) M. NMI (Aust) Alumni USA, Reiki & Sekhem Master, Ajna™ Grandmaster is the Principal at The International College of Meditation & Healing. His focus is to empower you so that you can live your life to the fullest, with unconditional love and joy.
For the last 35 years Grandmaster Dr Issam Kadamani has taught around the world, and is now based in Melbourne teaching meditation and metaphysics, providing transformational healing, counselling and much sought after life & business coaching and spiritual mentoring to people who are looking to learn a happier way of living.