Stress & depression – the greatest challenges facing us today.
Stress and depression are becoming a significant health issue in Australia.  There is a great deal of isolation, not only within the community, but even within the family.  Originally the family was the strongest foundation in society, but with so many family breakdowns occurring, we are becoming vulnerable to greater stress and depression.
In many cases stress and depression go undiagnosed and it can take years until there is a significant illness or emotional problems (Such as anger, panic attacks, prolonged crying spells, rashes, allergies, breathing difficulties etc) that will be the first hint that something is wrong.
How can you help someone with stress or depression?
The first step is self empowerment.  A significant factor in stress and depression is addressing how we breathe.  There are many clinical studies that show that specific breathing techniques will affect the chemicals in the brain and lead to a feeling of calm and peace.
Depression and stress are not one dimensional, they are a multi faceted problem.  It is important to still the mind and its incessant thoughts.  The next step after breathing is meditation.  Meditation is an essential skill which we have taught at the College with great success.  I would encourage everyone to attend our practical meditation course which focuses on giving participants the skills and techniques to achieve a stress free life.  I promise, that if the techniques taught in the course are followed, this can be so.
Depression and stress can also be caused by the dynamics in a relationship.
Counselling and supportive guidance can help the person to understand and express themselves effectively.  I often see couples or individuals whose problems are to do with communication.  In this instance, it is important to teach the skills and techniques of effective and clear communication, so that we are able to communicate with honesty and openness.  There is a need for greater emotional intimacy in relationships.
Specific healing technques are used.  i.e. Ajna Tibetan Healing is extremely effective in balancing the body and enabling the person being healed to transcend the emotional and mental aspect of the illness they are facing.  By working with the body on a physical level, we can make significant changes in the way the person is responding to their stress, depression or other illnesses, such as trauma, abuse, separation, grief, migraines, allergies, chronic fatigue, addictions etc.
With love, kindness and compassion,
Dr Issam
Grandmaster Dr Issam is available for counselling & healing consultations (including couples counselling) on Monday,Tuesday and Friday.  To book in a counselling or healing session, please contact 0402 944 303.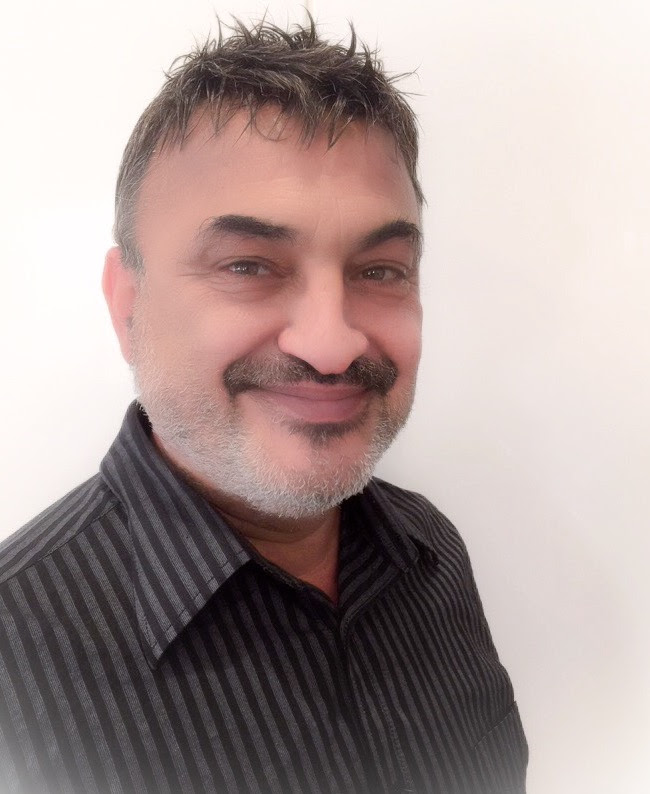 Grandmaster Dr Issam Kadamani MSCD M. IMM (Aust) M. NMI (Aust) Alumni USA, Reiki & Sekhem Master, Ajna™ Grandmaster is the Principal at The International College of Meditation & Healing. His focus is to empower you so that you can live your life to the fullest, with unconditional love and joy.
For the last 35 years Grandmaster Dr Issam Kadamani has taught around the world, and is now based in Melbourne teaching meditation and metaphysics, providing transformational healing, counselling and much sought after life & business coaching and spiritual mentoring to people who are looking to learn a happier way of living.