Spirituality is not a belief system, it is not a religion.  Spirituality is recognising one's connection to the energy of all creation – being a part of it and letting it be a part of you.
Words do not describe the feeling that connection brings.  It is an upliftment and the ability to recognise you are far more than your body, your thoughts, your emotions and your material possessions.  Your substance has a deep connection to the divine and there is a divine plan for all of us.
It's being alive to the wonderment of life and what it brings, so there is joy in every aspect of life – during the good times and the bad.  It is also recognising there is an overriding presence in our lives at all times, directing us, loving us, wanting the best for us.
It's going with the flow of life, not fighting it or resisting change or resisting others.  It's as simple as surrendering to whatever situation presents itself and letting go of the struggle.
Often people in poor countries have a deep spiritual connection which involves a deep inner connection to the land, to the earth, to all of nature and to all of the people they come into contact with.  No matter what their hardships are, whether it be starvation, tragic death of family, catastrophe, they have a deep inner sense of life as evolving, a strong sense of being, destiny and higher purpose.
Spirituality is your destination, your home and can be found in the simplest of things.
Embrace your connection to all.
With love, kindness and compassion,
Grandmaster Dr Issam Kadamani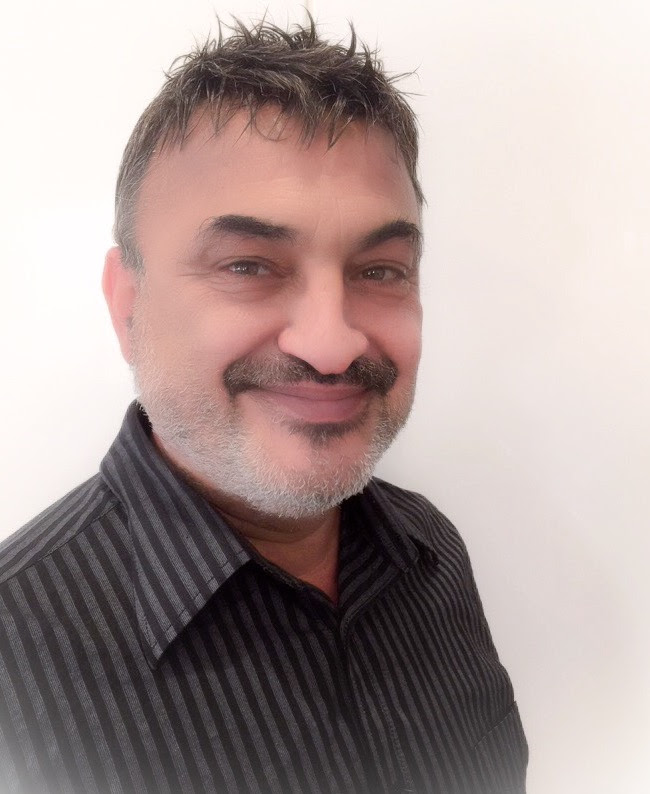 Grandmaster Dr Issam Kadamani MSCD M. IMM (Aust) M. NMI (Aust) Alumni USA, Reiki & Sekhem Master, Ajna™ Grandmaster is the Principal at The International College of Meditation & Healing. His focus is to empower you so that you can live your life to the fullest, with unconditional love and joy.
For the last 35 years Grandmaster Dr Issam Kadamani has taught around the world, and is now based in Melbourne teaching meditation and metaphysics, providing transformational healing, counselling and much sought after life & business coaching and spiritual mentoring to people who are looking to learn a happier way of living.