Kundalini & Enlightenment
Kundalini is our creative energy.
Kundalini is the energy of our soul.
Kundalini is the energy of consciousness.
Kundalini is the awareness of the higher self.
Kundalini is the energy of the cosmos within each individual.
Kundalini makes it possible for us humans with
finite identities to relate to our infinite identities.
We become aware of our creative capabilities, the inherent radiance of our being and can unfold our true creative purpose for being.
There is only one thing ever to point to for your own enlightenment.
And it's not a thing, it is this moment.
This is where your focus should rest.
Not today, not this hour, not this minute nor this second, it is much more simple than that.
It is right now, this very moment.
To allow everything to be as it is just now.
To be present with what is right now.
And this is what you call enlightenment to become aware of the darkness our ego is giving us, to allow the light to enter your heart and to become aware of the power of now.
Because God lives in the now.
With love, kindness and compassion,
Grandmaster Dr Issam Kadamani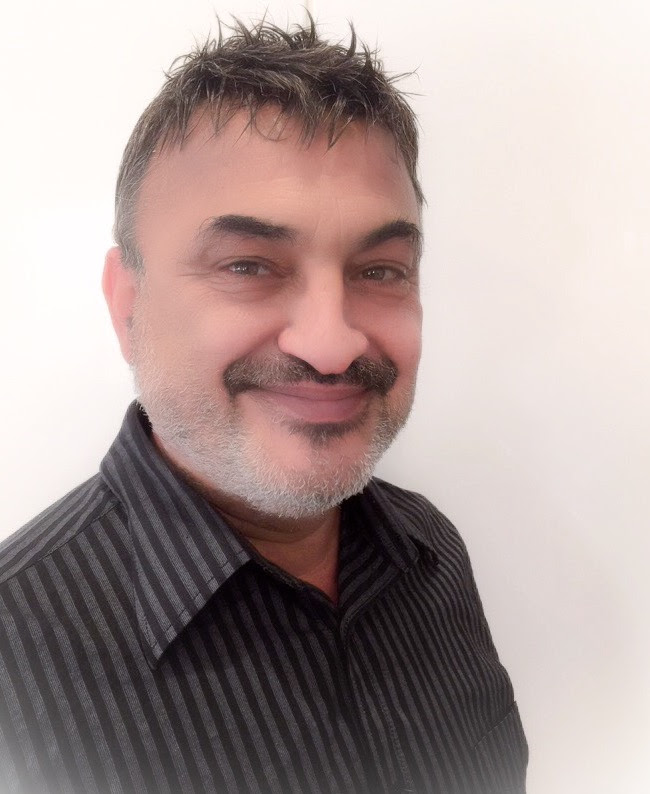 Grandmaster Dr Issam Kadamani MSCD M. IMM (Aust) M. NMI (Aust) Alumni USA, Reiki & Sekhem Master, Ajna™ Grandmaster is the Principal at The International College of Meditation & Healing. His focus is to empower you so that you can live your life to the fullest, with unconditional love and joy.
For the last 35 years Grandmaster Dr Issam Kadamani has taught around the world, and is now based in Melbourne teaching meditation and metaphysics, providing transformational healing, counselling and much sought after life & business coaching and spiritual mentoring to people who are looking to learn a happier way of living.