The mind is like stones thrown in the water with ripples that move to the edge. Just like stones create waves, the mind also transmits waves. Those waves are created by you, through your thoughts.
Therefore karma is the transmission of thoughts which cause a ripple effect in your life. You may not feel the thoughts you created coming to you now, but the greater the pressure of the thought the greater the pressure you feel from outside of yourself. In other words, the stronger the emotion attached to the thought, the stronger the karma you create.
You know when you are angry or have done something wrong. Your inner awareness will guide you: it will allow you to understand your thoughts and emotions.
"A person may escape the consequences of their thoughts, but he will suffer if he himself has made the conditions for his suffering".
Whatever we put into life through our thoughts doesn't just happen – it needs participation. Participation happens by you, through your thoughts. Karma is created (good or bad) by your participation (emotional engagement) with your thoughts. Therefore you must be aware of what you are transmitting or throwing into the pool of water (your world).
We are one with the Universe, inside and outside. The effect of whatever is inside of you is always there – it doesn't matter if it's anger, illness or something more serious. The life force gives us what is inside of us:- that might be anger issues, lying, copying others or jealousy – so work on the karma you are creating now.
Stop pretending,
Stop manipulating others,
Be yourself.
You were given only one thing to change- the only thing you have control over is yourself.
Grandmaster Issam Kadamani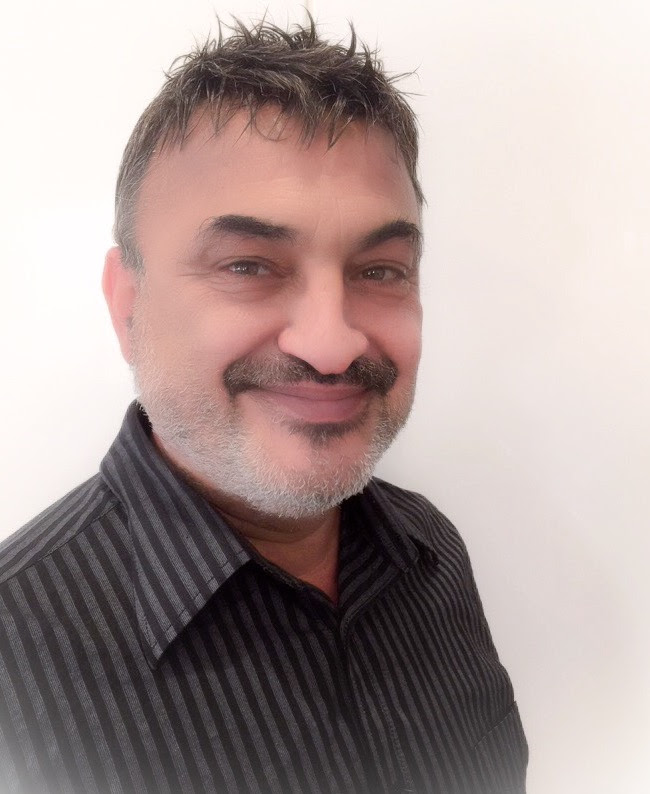 Grandmaster Issam Kadamani MSCD M. IMM (Aust) M. NMI (Aust) Alumni USA, Reiki & Sekhem Master, Ajna™ Grandmaster is the Principal at The International College of Meditation & Healing. His focus is to empower you so that you can live your life to the fullest, with unconditional love and joy.
For the last 35 years Grandmaster Issam has taught around the world, and is now based in Melbourne teaching meditation and metaphysics, providing transformational healing, counselling and much sought after life & business coaching and spiritual mentoring to people who are looking to learn a happier way of living.