Making new years resolutions is the start of the process to improving your life.
We are good at starting new projects but are we good at finishing them and in persevering with our goals?
Do you give up when you feel something is too hard, too uncomfortable, way beyond you?
The answer lies in learning how to change your mindset.
To change your mindset, you need to understand how your mind set has been created by the patterns in your childhood and reinforced on a day to day basis by your ego.
Allowing your ego to make decisions means you will always be defeated.
The ego is clever, it is a lawyer constantly challenging your decisions, your capabilities and your power.
The idea is to tame the ego, and to break down the barriers our mind creates to stop our achievements. The basis of all change is a real, genuine decision coupled with a burning desire and a goal that inspires you.
Change your mindset by training yourself to recognize your breathing, understand how to meditate, identify your patterns, control the ego and work with your heart.
Come along to a weekly class teaching how your you can change your mindset through meditation & metaphysics.  Every Monday in Northcote.  You can find out more here and book.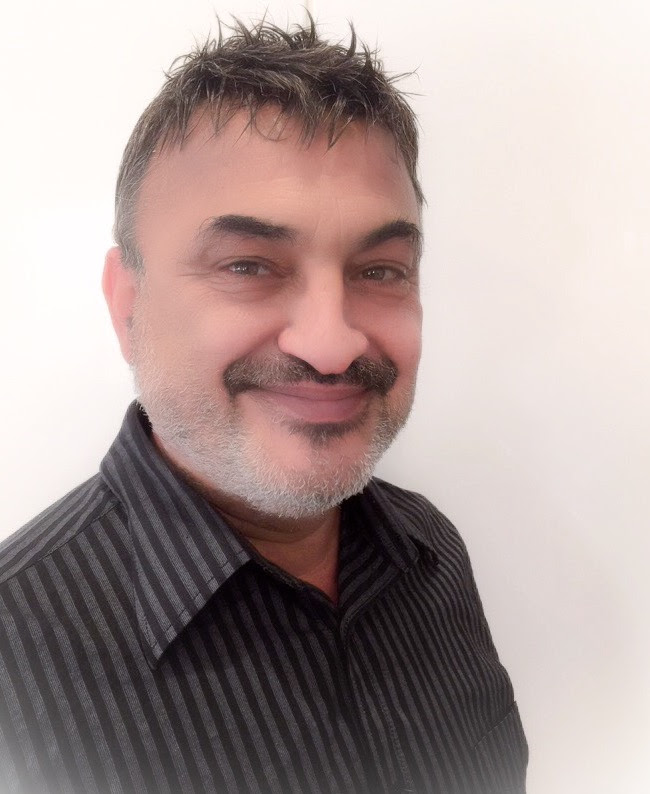 Grandmaster Dr Issam Kadamani MSCD M. IMM (Aust) M. NMI (Aust) Alumni USA, Reiki & Sekhem Master, Ajna™ Grandmaster is the Principal at The International College of Meditation & Healing. His focus is to empower you so that you can live your life to the fullest, with unconditional love and joy.
For the last 35 years Grandmaster Dr Issam Kadamani has taught around the world, and is now based in Melbourne teaching meditation and metaphysics, providing transformational healing, counselling and much sought after life & business coaching and spiritual mentoring to people who are looking to learn a happier way of living.