Are you a coward?
Many people escape from life and they don't find themselves capable of coping with it.  I will tell you one thing and one thing only.  You have to fight your way through life because that is the only way to become aware and alert: to become so balanced that nobody can unbalance you.  And then you can and will use any situation as a stepping stone for a higher consciousness.
Challenges are growth opportunities and there is no greater challenge in life than love.  Only out of experience one is freed.  Truth liberates; experience gives you truth.
AND YOU ARE THE TRUTH, YOU ARE THE EXPERIENCE.
The more and more you relate, the more and more you are.  The being is discovered through being related.
Each relationship is a mirror.  It shows a fragment of your being to you.  It reflects something about yourself.  When you have grown so much and expanded to infinity, then the relationship is with God.
Relationship is a fire; it burns.  It is difficult.  It is almost impossible to live with someone.  It is a constant struggle.  Many have escaped, but they are cowards.
Everybody suffers from love.  Why?  Why is love so universally heartbreaking?  Because we have been conditioned that love is a feeling.
LOVE IS A SENSATION.  Eating when you are hungry is a sensation. Lying down when you are tired is a sensation.  Making love is a sensation.  So is the love of God.
But in our ignorance we emotionalise joy, beauty and love.  We make feelings of them; personal interpretations based on our old emotions.  We put our personal past in the present, with the result that joy, beauty and love don't seem to last.  But it is our emotional substitutes that don't last.  And we become bored and unhappy again.  The sensation or knowledge of joy, beauty and love is still there, but these other feelings overwhelm the sensation.
Perhaps the most important gift is the discovery of being a part of a very vibrant and responsive universe, so full of life – animals, insects, plants and rocks – all ready and willing to openly communicate with and befriend…
The International College of Meditation & Healing is here to empower you to reach your goals.  We guide you to work with your heart.  In working with our heart we need to understand our ego which transmits our fears, our limitations and blockages.  The journey is a rewarding one, one that will bring you fulfillment and joy in your life, one that will allow you to reach your ultimate destination.
With love, kindness and compassion,
Grandmaster Dr Issam Kadamani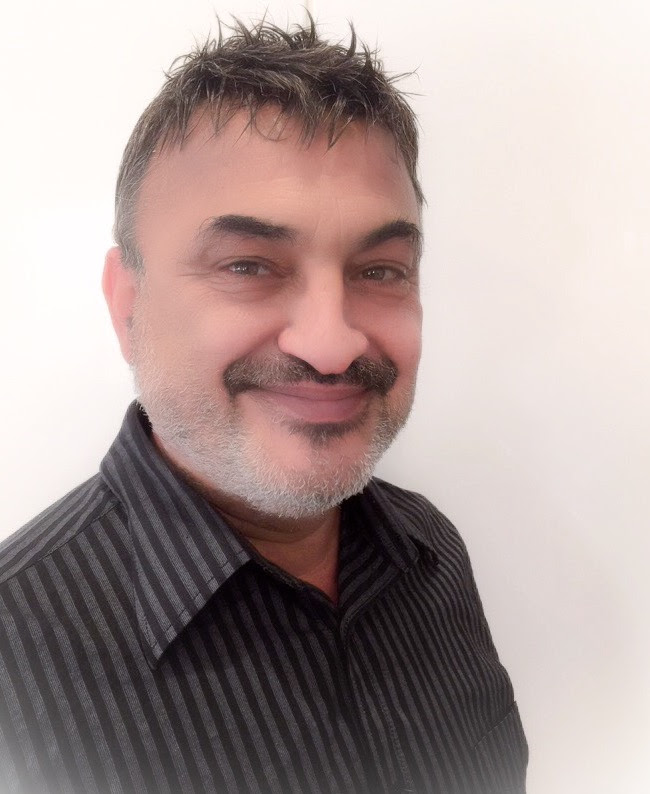 Grandmaster Dr Issam Kadamani MSCD M. IMM (Aust) M. NMI (Aust) Alumni USA, Reiki & Sekhem Master, Ajna™ Grandmaster is the Principal at The International College of Meditation & Healing. His focus is to empower you so that you can live your life to the fullest, with unconditional love and joy.
For the last 35 years Grandmaster Dr Issam has taught around the world, and is now based in Melbourne teaching meditation and metaphysics, providing transformational healing, counselling and much sought after life & business coaching and spiritual mentoring to people who are looking to learn a happier way of living.